KSBJ TYPE VACUUM BREAKER
2022-08-15T07:22:30-04:00
2022-08-15T07:22:30-04:00
http://kspc.com.vn/en/news/kspc-product/1-ksbb-type-pressure-vacuum-relief-valve-18.html
http://ikspc.com/resources/endUser/images/pages/part1_9.png
KSPC - PHUC MINH CO.,LTD
http://kspc.com.vn/uploads/logo.png
Designed to release accumulated air pockets from the system, while pressured pipeline, Air Pockets Increase energy consumption because pumping operation will be at higher water heads to overcome Pressured air.
---
KSBJ has function to protect high shock and surge pressure, water hammer and liquid Overflow from fresh or sea water pipelines.
KSBJ air release valve can provide low cast insurance to protect expensive maintenance cost of Pipelines and pump systems.
---
---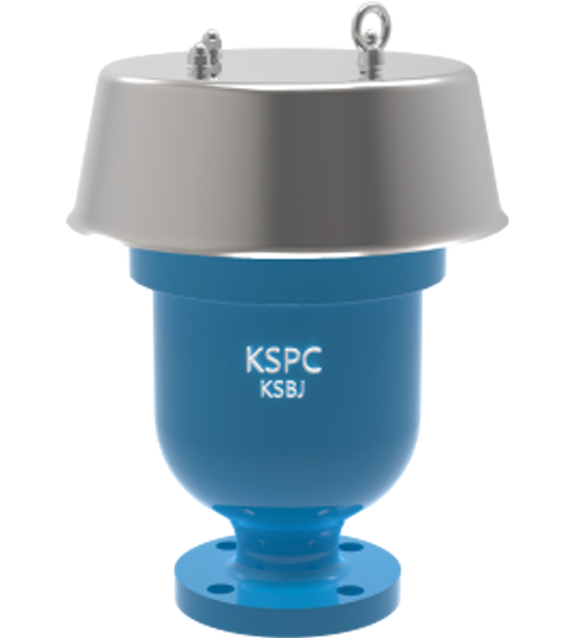 .